August 3rd, 2020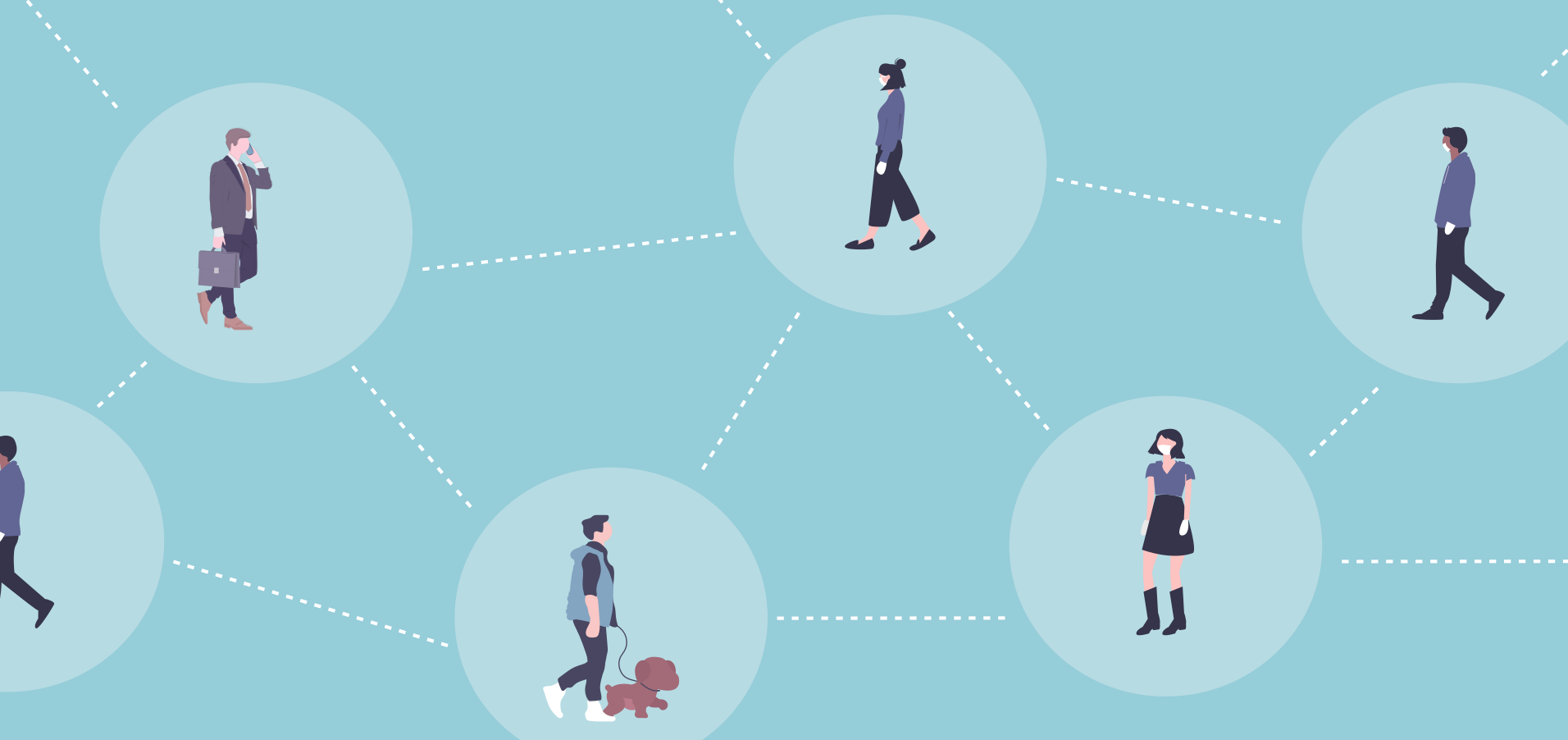 Canada Covid-19 Tracing App

The app is called Covid Alert and the premise is to use location tracking to inform individuals if they have been within 6 feet of someone who has covid-19 for more than 15 minutes.
Read More >
July 24th, 2020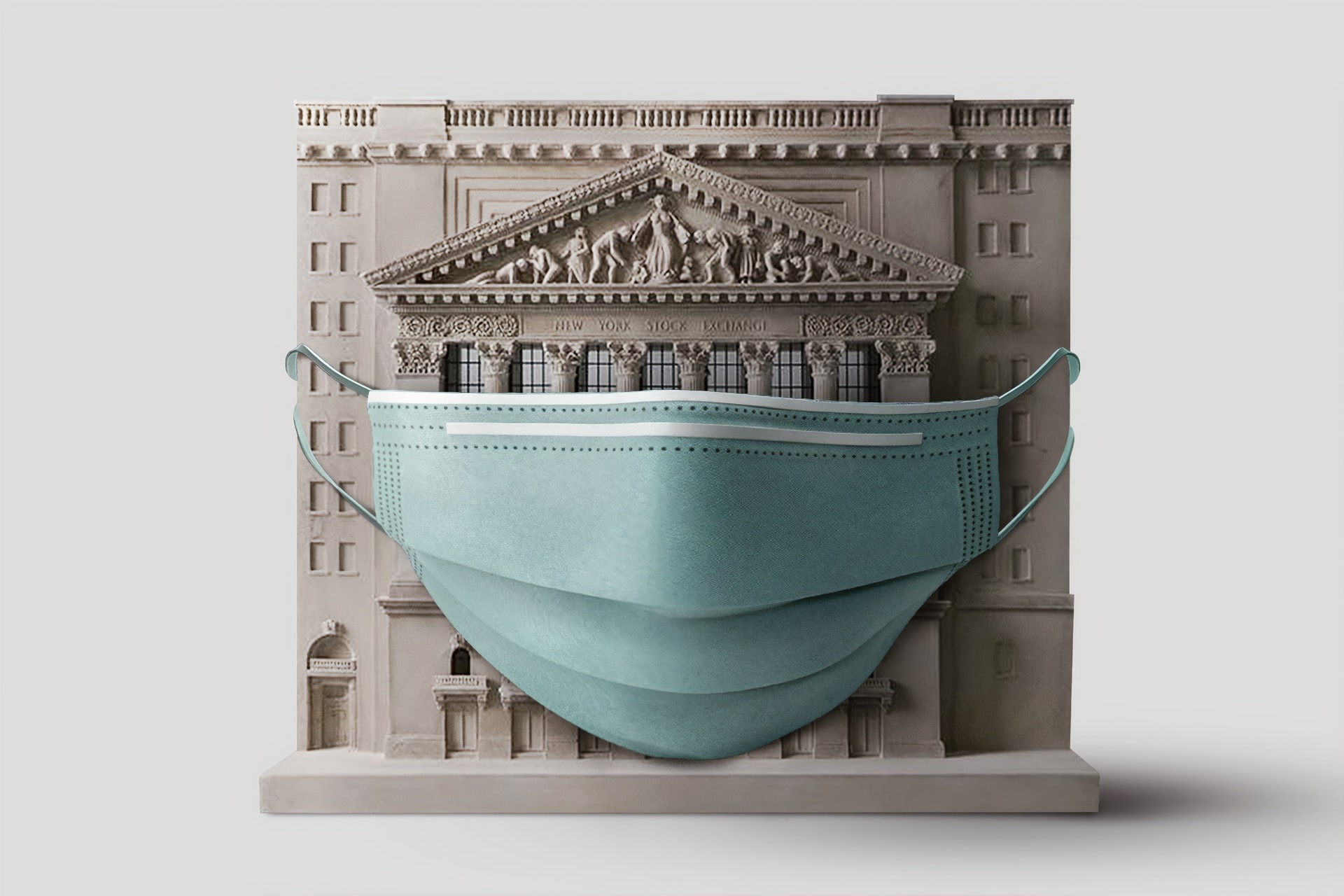 Covid-19 and Privacy Laws

Privacy is becoming the top issue for a vast majority of people regarding technology.
Read More >

Get updated on our latest posts:
Oops! Something went wrong while submitting the form.